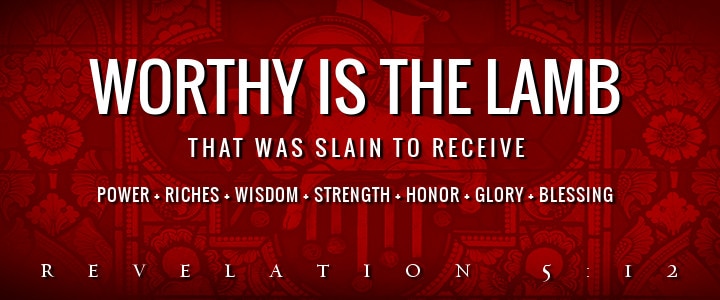 Thanks for visiting our website. Many blessings to you and your family!
Join us this Sunday as we celebrate God's presence with us and hear and respond as He speaks to us from his Word.
​
Easter Week Schedule
Maundy Thursday: April 13 (Seder Supper) 6pm
(please call church office to reserve your place)
Sat. April 15: Parents' Morning Out & Easter Egg Hunt- 9-11:30 am
Resurrection Sunday
Community Easter Sunrise Service (Mint Springs) 6:30am
"Worthy is the Lamb" Musical and Resurrection Message from Pastor Hardwick- 10am

​
At Hillsboro we're God's family... and we seek to reflect the love of Christ to our community and to the world.
Hillsboro is dedicated to knowing God's Word, showing God's Love and growing God's Kingdom.